3 tags
CLMP recommends "These Are the Fables" by Amelia...
recommendedreading: Vol. 13, No. 3 EDITOR'S NOTE If I'm the first person to tell you about Amelia Gray, we obviously don't have any Facebook friends in common.  More than a few CLMP members have published her: Tin House, Guernica, DIAGRAM, American Short Fiction, to name some. And Flavorwire just named her one of The Top 10 Best Millennial Authors You Probably Haven't Read (Yet). So, let's do...
4 tags
I'm Brian McGreevy, author/producer of the gothic... →
Happening now: Brian McGreevy, author of Hemlock Grove, on Reddit. Ask him anything!
3 tags
"Sometimes things aren't linked; they're just there together, occupying the same..."
– T.M. Wolf annotates an excerpt of his novel, Sound, explaining how it is modeled on hip-hop beats. At RapGenius.
3 tags
4 tags
6 tags
Lorca in New York: A CELEBRATION →
Poetry Month is Lorca Month! #LorcaNYC lorcanyc: LORCA IN NY: A CELEBRATION April 5-July 21, 2013 Lorca in New York: A Celebration is the largest-ever festival in North America celebrating the work of acclaimed Spanish poet and playwright Federico García Lorca. With more than two dozen events throughout Manhattan, it focuses on the brief but…
3 tags
Happy birthday to Flannery O'Connor - born March 25th, 1925. In celebration, a previously unreleased photograph and a new book: http://www.FindFlannery.com
5 tags
3 tags
Shit My Cats Read: The Evening Interviews: Sam... →
shitmycatsread: In this, the first in an ongoing series of interviews with contemporary authors, Uni and Chloe are joined in email-facilitated conversation by the incomparable Sam Lipsyte. (They previously reviewed his latest collection of short fiction, The Funny Parts, here. Now go buy all of his…
5 tags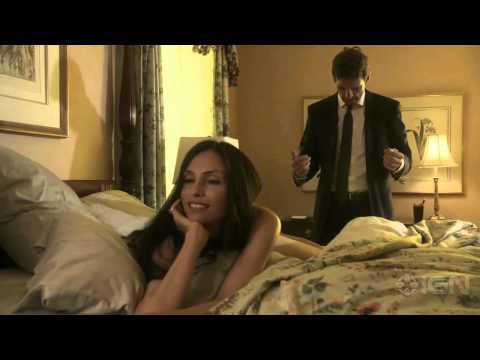 4 tags
4 tags
4 tags
"At the Cathedral and elsewhere, [Madeleine L'Engle] led writing workshops..."
– Leonard Marcus, author of Listening for Madeleine, speaks about L'Engle at a recent dedication of the Diocesan House to her at St. John the Divine Cathedral.
3 tags
"Writing a novel should be fun. At the beginning, meander. Don't be afraid..."
– Ben Schrank, whose Love is a Canoe is out in January, talks about the gritty—but pleasurable!—process of writing in this week's Work in Progress.
4 tags
"I would walk with my ear to the walls of the Astute and I could hear the whales...."
– @TedRothstein, Ben Schrank's character in his story, "All Aboard the HMS Astute," told online as part of the Twitter Fiction Festival
4 tags
3 tags
3 tags
"It is very difficult to exclude sex [from a novel] because sex is a very..."
– Mario Vargas Llosa says he's tried "50 Shades of Gray"-type fiction "without the same success."
3 tags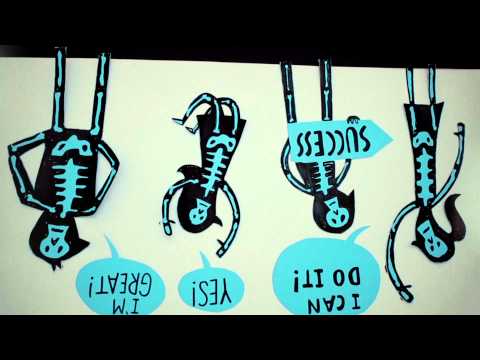 3 tags
"A man walks into a bookstore. He is young, smart, and charmingly hapless, lost..."
– The New York Times
4 tags
4 tags
PSA: @nickcourage's mondo "Lit Rock" playlist is one of the best things to ever happen to @spotify open.spotify.com/user/ncourage/… — The Millions(@The_Millions) October 29, 2012
3 tags
4 tags
4 tags
"I wish there was a way that character pieces weren't perceived as feminine and..."
– Emily Spivey, SNL writer, in a great excerpt from Yael Kohen's We Killed in The New Yorker
3 tags
"Print books have an amazing superpower because they don't disappear when you're..."
– Robin Sloan's Q&A on the NYT Bits Blog
3 tags
Watch
The Atlantic followed Robin Sloan during his 24-hour book launch for Mr. Penumbra's 24-Hour Bookstore and talked to Andrew Fitzgerald and others as well.
2 tags
4 tags
Books Matter: A Review: Mr. Penumbra's 24-Hour... →
Starting at 9:00PM EST, tune in to Robin Sloan's 24-hour book party, hosted by the Center for Fiction! http://www.robinsloan.com/penumbra/live/ booksmatter: Imagine a 24-hour bookstore. If you're reading this review, you probably like books. You probably think such a store sounds delightful. Add to it an eccentric, elderly owner named (delightfully) Mr. Penumbra, and a shop "absurdly...
3 tags
The Picador Book Room: Literary Songs For... →
picadorbookroom: Every few months, a new Spotify playlist about books/authors/writing seems to make the rounds. It's always the same fifteen songs, though: something by The Police, some Ryan Adams; "Catcher in the Rye" by Guns N' Roses. And I can't see "Hey Jack Kerouac" (by 10,000 Maniacs) listed again. Not…
3 tags
picadorbookroom: THE MARRIAGE PLOT begins with...
3 tags
3 tags
3 tags
"When we talk about literary nonfiction usually it's assumed that that's..."
– Paul Elie talks about Bach, technology, and doing research for his new book, Reinventing Bach
3 tags
"A lot of times when we say 'essay' that's just what we mean: a..."
– John Jeremiah Sullivan talks to British GQ for the UK publication of Pulphead
2 tags
3 tags
"I've been publishing people's most private thoughts in Found magazine for the..."
– Davy Rothbart, author of My Heart is an Idiot, goes on tour w/The New York Times tagging along and watches a musical about himself
3 tags
Watch
Davy Rothbart's dad (Big Popppa) will tell you about his son's story from My Heart is an Idiot—in rap: "He went to Californ-I-A / to deliver the liquid stuff / and put the scammer out of play… Word to your mother."
3 tags
"I peed in all kinds of bottles, and developed favorite brands—Odwalla, Naked,..."
– Davy Rothbart tells a story of pee and vigilantism in "Ninety-Nine Bottles of Pee on the Wall," from his book My Heart is an Idiot. Read it here. 
3 tags
24-Hour Bookclub →
Join the 24-Hour Bookclub for its launch in October, where they will be reading (and tweeting) a very fitting selection: Mr. Penumbra's 24-Hour Bookstore by Robin Sloan.
3 tags
"The phrase is "My life flashed before my eyes," but what would you actually..."
– Lisa Zeidner, on her novel Love Bomb in FSG's Work in Progress
3 tags
"Few artists have been so good at presenting a self-image and making it central..."
– Paul Elie, author of Reinventing Bach (out 9/18), excerpted in The New York Times, about how Glenn Gould brought Bach out of the concert hall and into the studio
4 tags
3 tags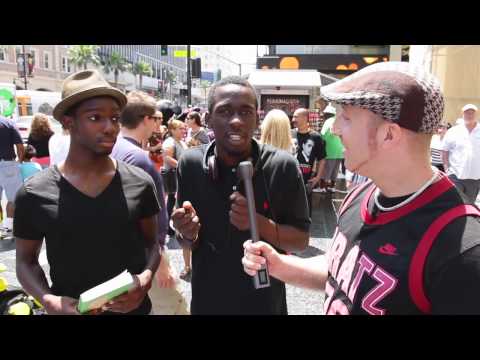 3 tags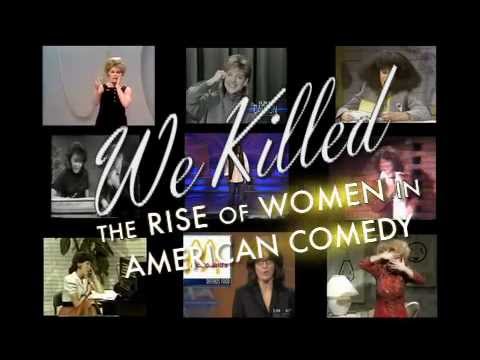 4 tags
"Here's my rhythm: Either I am talking or they are laughing. You would've had to..."
– Phyllis Diller, remembered by Yael Kohen, author of We Killed, in Work in Progress
8 tags
The Mother of All Book Tours
This fall, Davy Rothbart (My Heart Is an Idiot, FOUND Magazine) is very likely coming to a town near you. The most up to date information on Rothbart's tour can be found here.  View Davy Rothbart, My Heart is an Idiot in a larger map